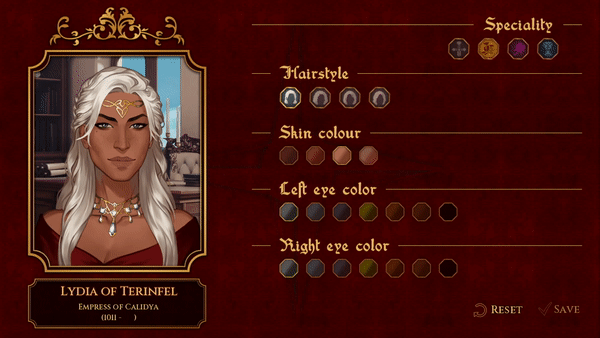 Play as an ambitious Empress
Play as the new Empress of Calydia, an ambitious and cunning woman. Thanks to the many choices offered throughout the game and the avatar customisation options, become the Empress you want to be!
Determine an Empire's Fate Under Your Rule
Guide your subjects by addressing their petitions, and navigate the crises unsettling your realm. It's up to you to tackle the many dilemmas that will change the history of Calidya... for better or for worse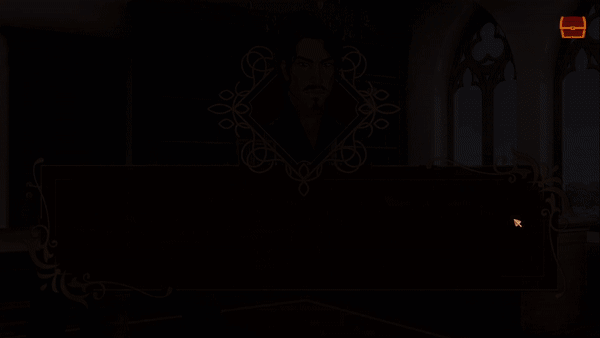 Bond and fall in love with outstanding characters
Fall under the charm of the three love interests and their flamboyant personalities, and discover the kingdom of Calidya through colourful and well-developed secondary characters.